Browse Our Collection Of Guitar Music Contained in three sections. Click on the links below...
Fingerstyle Music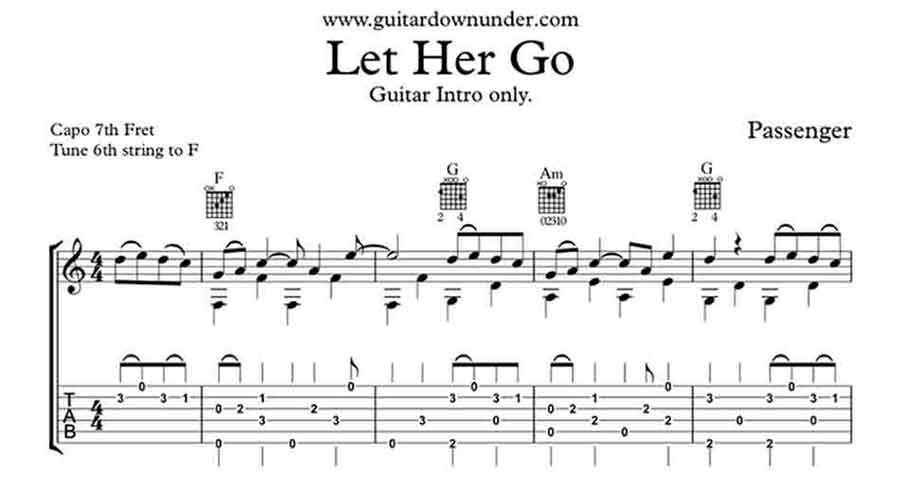 A great collection of free fingerstyle guitar music from all genres arranged by Bill Tyers. Songs are written in standard notation and guitar tab.
Classical Guitar Music

Free music for the classical guitarist available for instant free download. Choose from the many pieces arranged in standard notation and guitar tab format.
Ensemble Guitar Music

Visit our ensemble guitar music section which contains expertly arranged pieces for duo, trio and guitar quartets. All pieces are free and written in standard notation, many include guitar tabs.